Let's hope that all those April showers are going to bring May flowers!
Here are my most anticipated of the May releases!
May 5th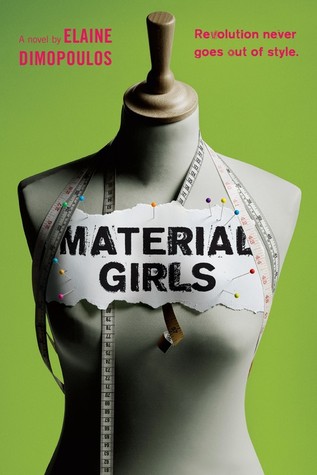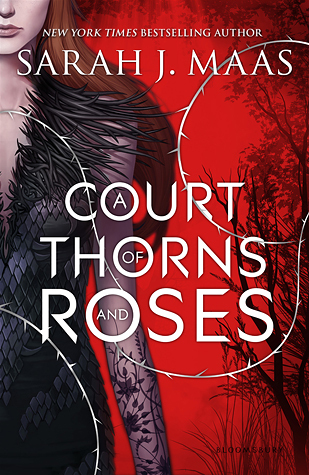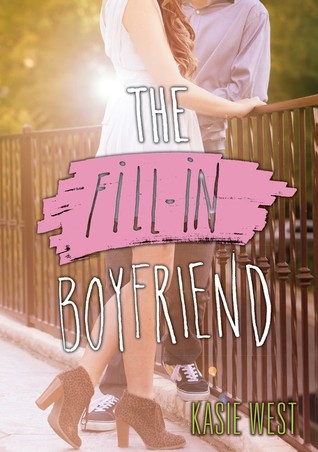 May 12th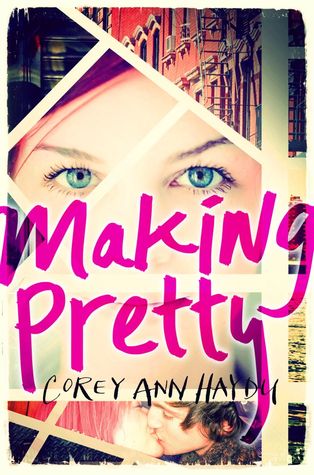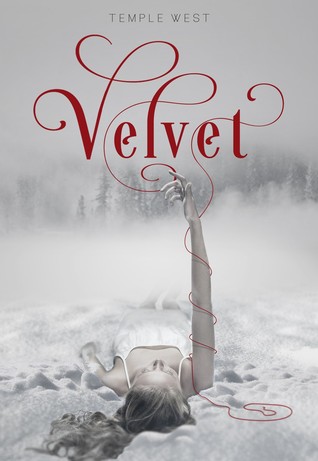 Making Pretty by Corey Ann Haydu
- That cover, though! I'm so excited to share my review on the 11th of this month!
The Cost of All Things by Maggie Lehrman
- A remarkable debut! Totally different and intriguing. My review will be up on the 7th!
Velvet by Temple West
- YES PLEASE. I haven't read about vampires in awhile. Sign me up!
May 19th
A Sense of the Infinite by Hilary T. Smith
- I love books about friendship and this one delivers! Read my fulls thoughts on May 18th!
May 26th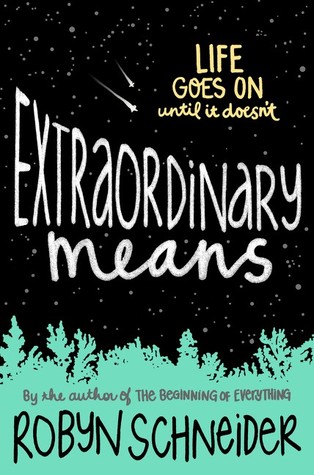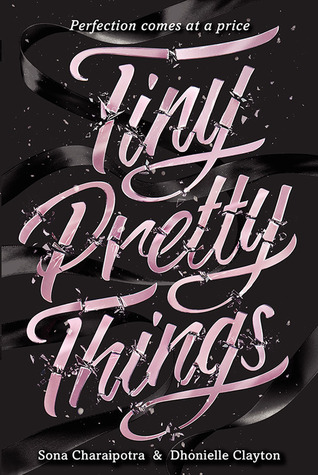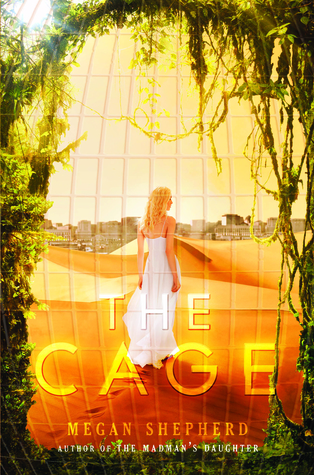 Immaculate by Katelyn Detweiler
- This book is one of my most anticipated reads of 2015!
Extraordinary Means by Robyn Schneider
- Does this scream heartbreaking for anyone else? My review will be up on the 25th!
Tiny Pretty Things by Sona Charaipotra and Dhonielle Clayton
- I absolutely loved this book! Very Mean Girls meets Bunheads. Stop by for my full review on the 21st!
The Cage by Megan Shepherd
- The cover wasn't what I expected, but I'm still excited for this one!
Those are my May picks!
Which books are you guys looking forward to this month?