If you read
my review rant
last week about the
Vampire Academy
movie, you'll know that the casting was a huge letdown for me. So today I'm going to give you my version of the cast.
Nina Dobrev as Rose Hathaway
I have always thought of Nina Dobrev as Rose. To me, I don't think anyone else would ever fit besides her!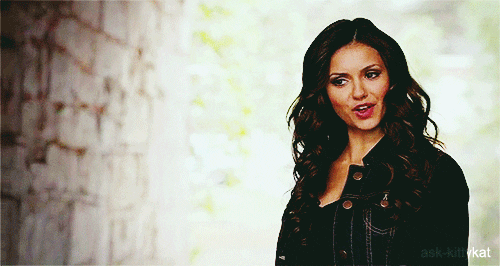 Taylor Kitsch as Dimitri Belikov
Just ignore Gambit's bo staff.
He would have to beef up a bit from how he normally is, but I love Taylor Kitsch as Dimitri. He has that flirty, bad-ass attitude that Dimitri is known for.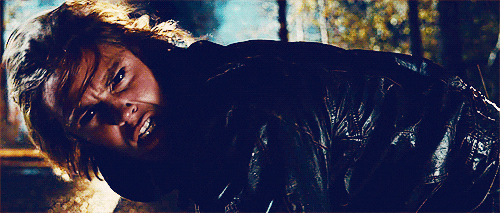 Nicholas Hoult as Christian Ozera
Those eyes. Those are some Christian Ozera eyes if I've ever seen any.
Thora Birch as Natalie Dashkov
If we could get Thora Birch circa 2001, that'd be perfect. She has just enough of that crazy edge to snap and go Strigoi.
Robert Pattinson as Adrian Ivashkov
(I know. He wasn't in the movie. But I'm Team Adrian so deal.)