Am I the only one who turns into a romance-a-holic during the holidays?! If you're just like me, this list will be perfect for you!
This past weekend I saw this pillow and Books A Million and melted in a puddle. It's so
perfect
.
Purchase here!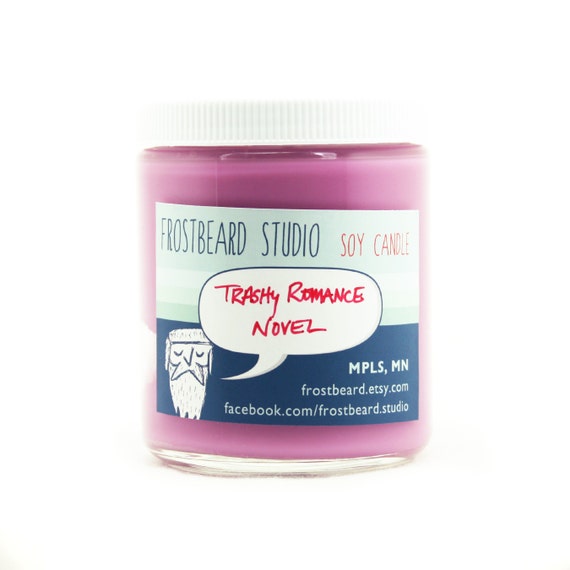 For all of you fans of the half naked heroine being groped on the cover. You know who you are!
Purchase here!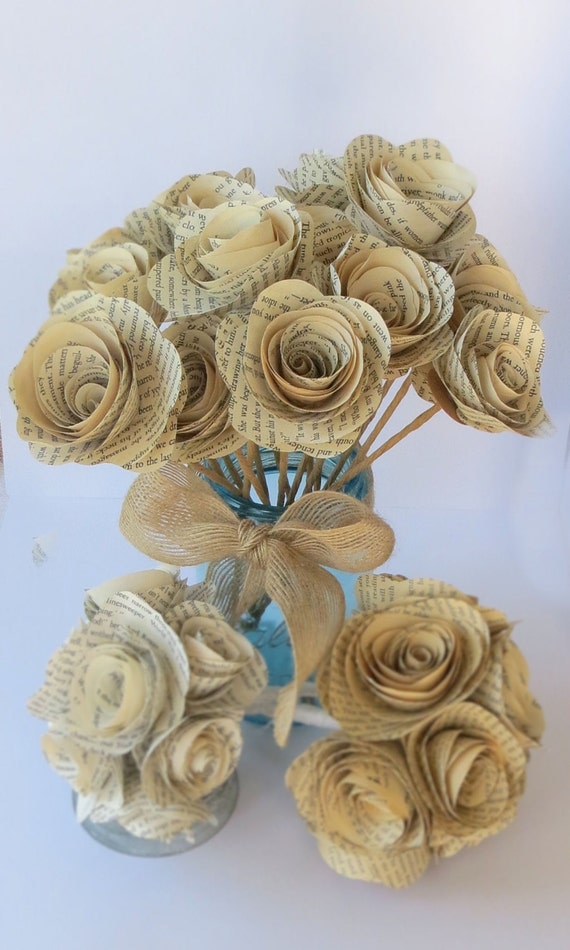 What's better than a bouquet of flowers? A bouquet of book page flowers! And they won't die on you.
Purchase here!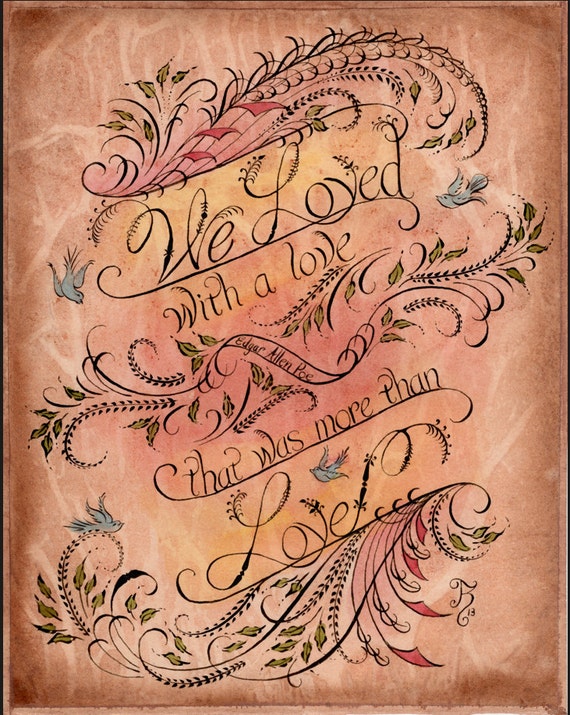 Yes, yes, and YES. I could never say no to this Lord of the Rings proposal!
Are you guys drowning in the love yet? I absolutely adore all of these gifts! Share your ideas in the comments!
Check back on Friday for the last gift guide featuring all the things you'll want to splurge on!